---
Work Scope
・Packaging design for medical care food products, liquid diets, nursing care foods
・Product pamphlet design for Clinico total lineup
---
The challenge
As part of Morinaga Milk Group's Medical Nutrition Department, Clinico specialize in the manufacturing of liquid diets and nursing care foods. Delivering high quality food products that provide safety and peace of mind, the company boasts top market share in the liquid diet market since its establishment in 1978.
Under the philosophy of "Contributing to customer quality of life through prevention, treatment, nursing, and more," Clinico strive to combine medical needs with the` joy of eating'. Its products are not only safe and nutritious, but also tasty, coming in diverse flavors wrapped in heart-warming packaging.
We were asked to develop a new packaging design for medical care and liquid diets products that would clarify such emotional and functional benefits. The work scope also included redesign for the product pamphlet for all Clinico products.
Our approach
Brand consistency is a central issue when considering rebranding for a product range.
To be able to build a consistent, harmonized family look while making every product looks distinct, we spent some time clarifying the key design principles that would guide the rebranding. We used semiotics to make sure we understood the category language, and constructed a graphic system where the medical, functional benefit and flavor were immediately identifiable by the consumers.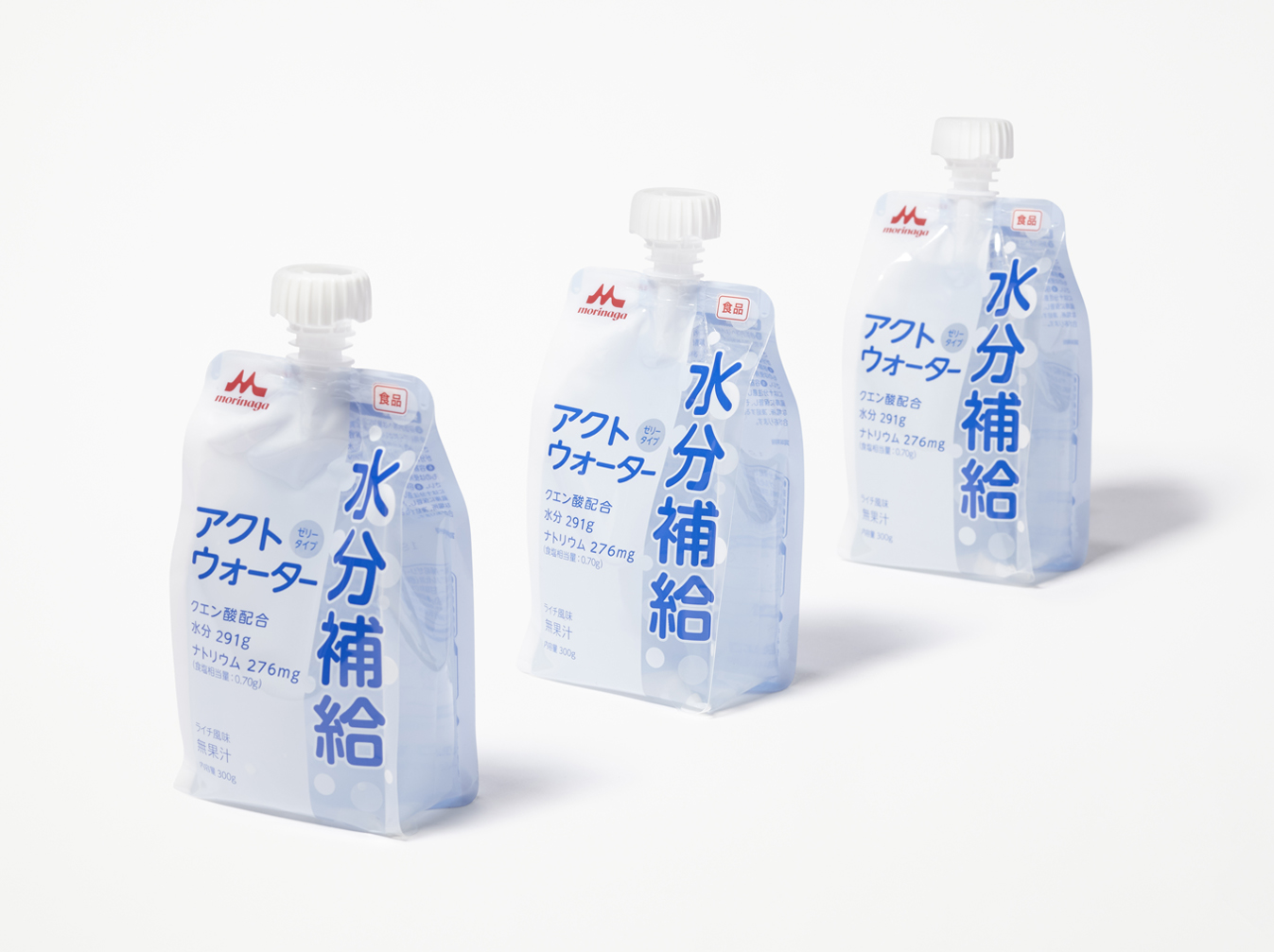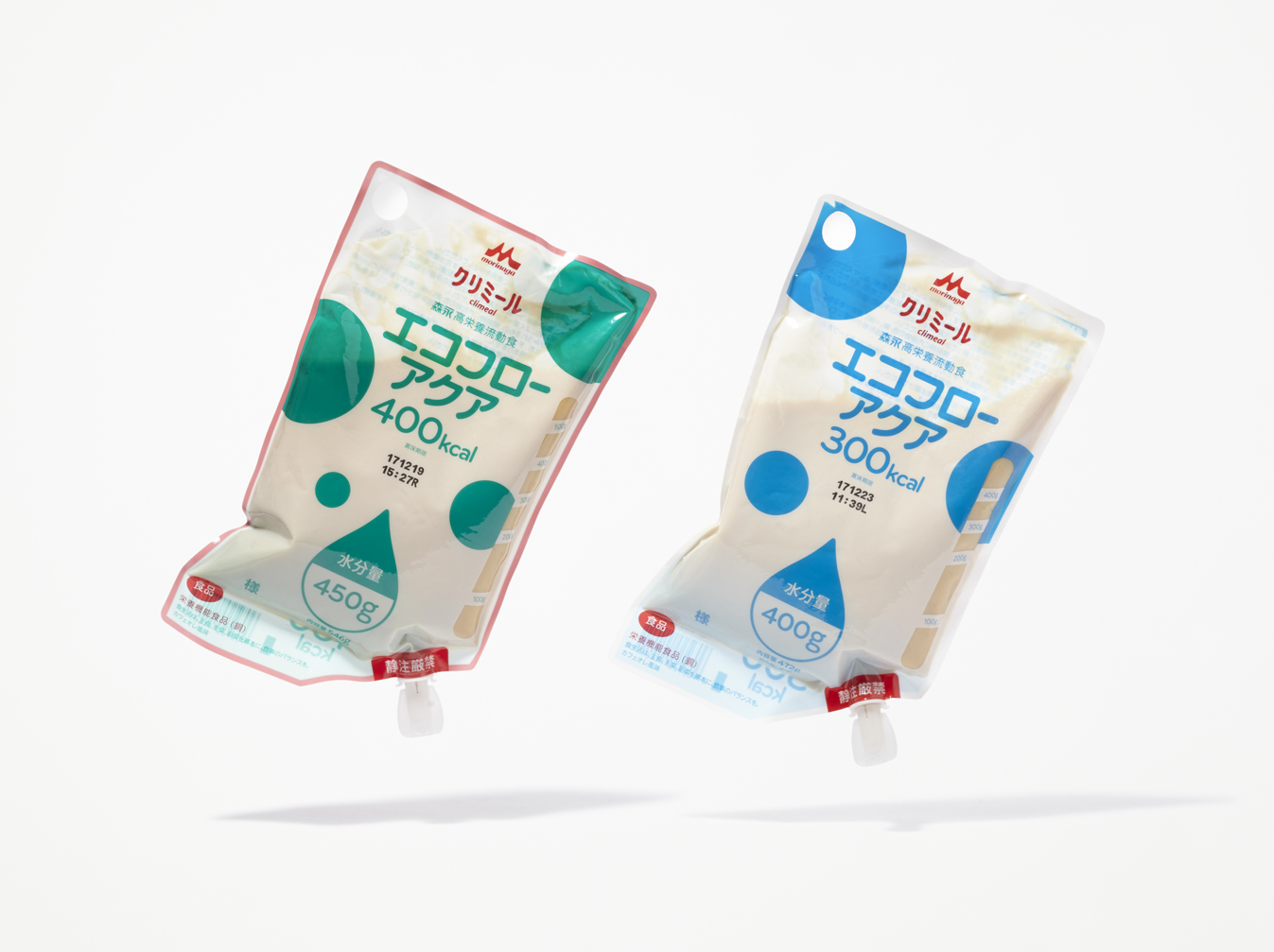 The intuitive design of the pamphlets allows the reader to understand and compare products at a glance. Throughout the redesign exercise, we paid special attention to reflect Clinico's brand identity in all artworks.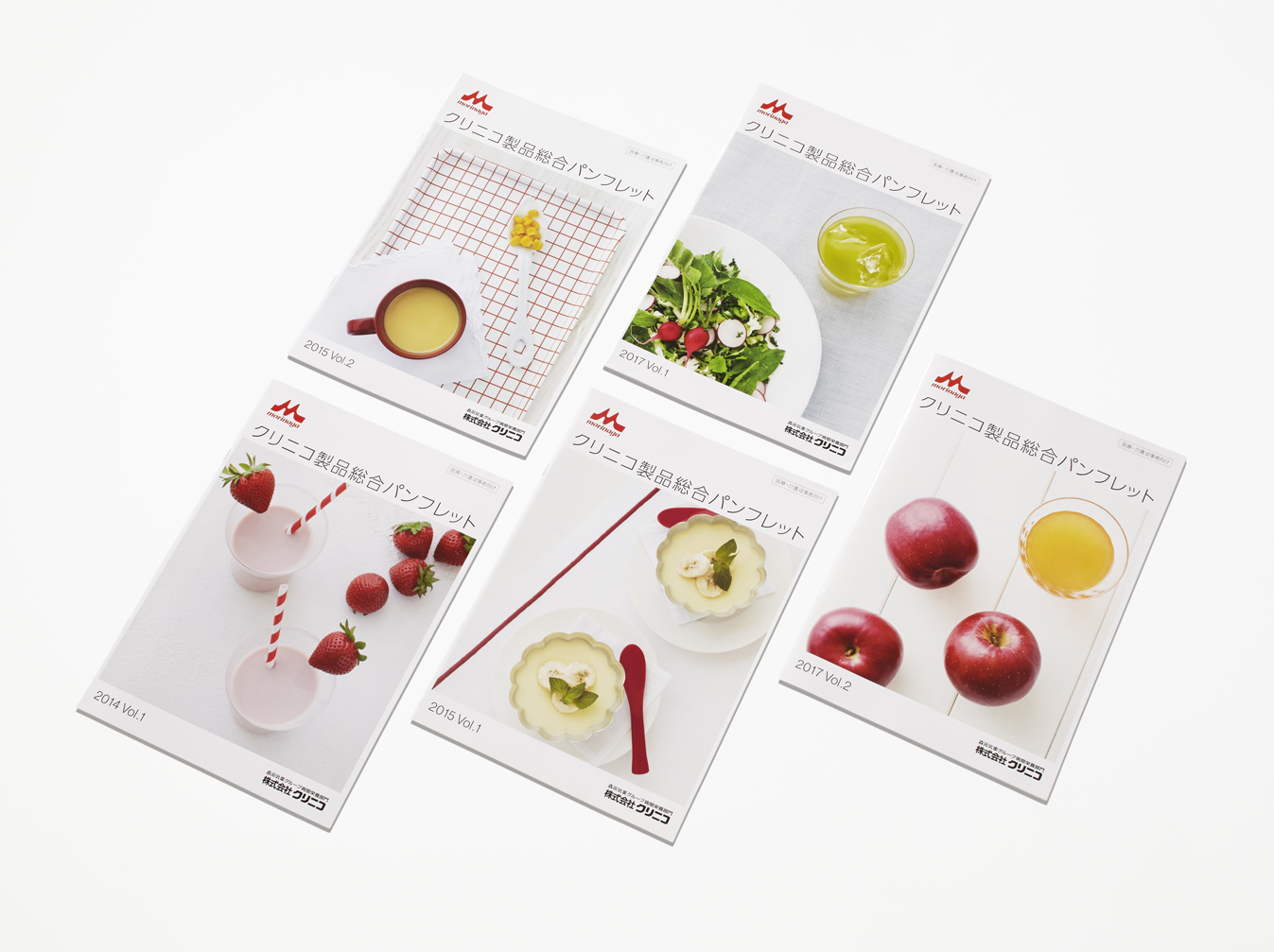 This new look contributed to establish Clinico as a credible authority in the liquid diets and nursing care foods segment. As the company continues to grow, RISKYBRAND continues to support them as a branding partner.