---
Work Scope
・Concept development
・Blueprint for exhibition space

---
Background
Hiroshima National Peace Memorial Hall for the Atomic Bomb Victims was established in 2012 by the Japanese government to remember and mourn the victims of the atomic bomb and pray for the eternal peace. We were called by Sony Marketing to join the project concerning information display rooms and the exhibition system designing.
Procedure
Our first step was to study again about the war and what happened in Hiroshima and Nagasaki. We tracked the references and also visited Hiroshima Peace Memorial Museum, Chiran Peace Museum and Himeyuri Peace Memorial Museum. This experience of knowing and understanding how people lived and died was important to start the project.
We knew that without reconsidering the history, the project would bring only worthless results. We sincerely started the project, imagining and considering how the space, atmosphere and all requested equipment should be properly installed in the room. It was an honor for us to join the national project that commemorates and reminisce the victims of the war and pray for peace.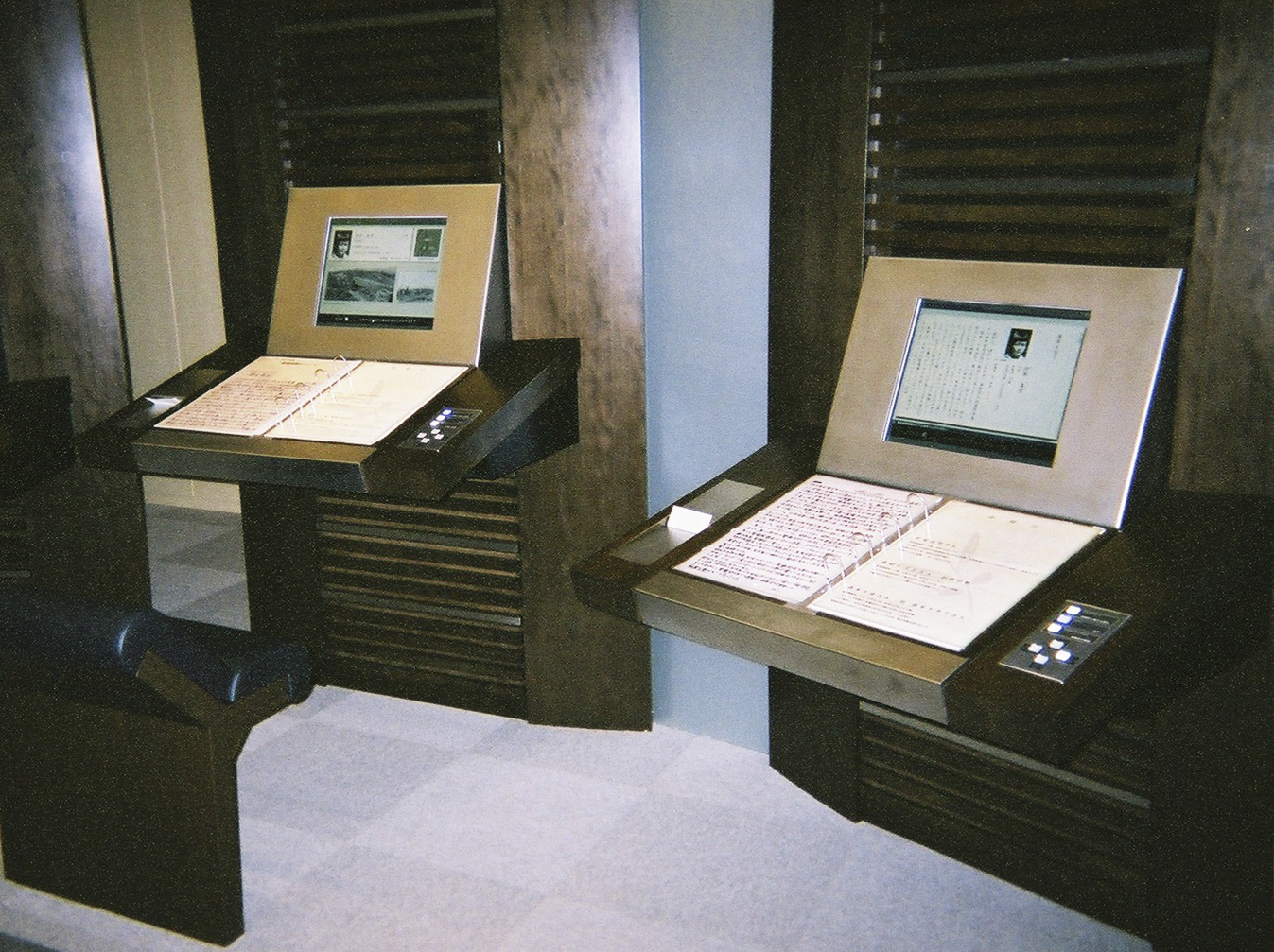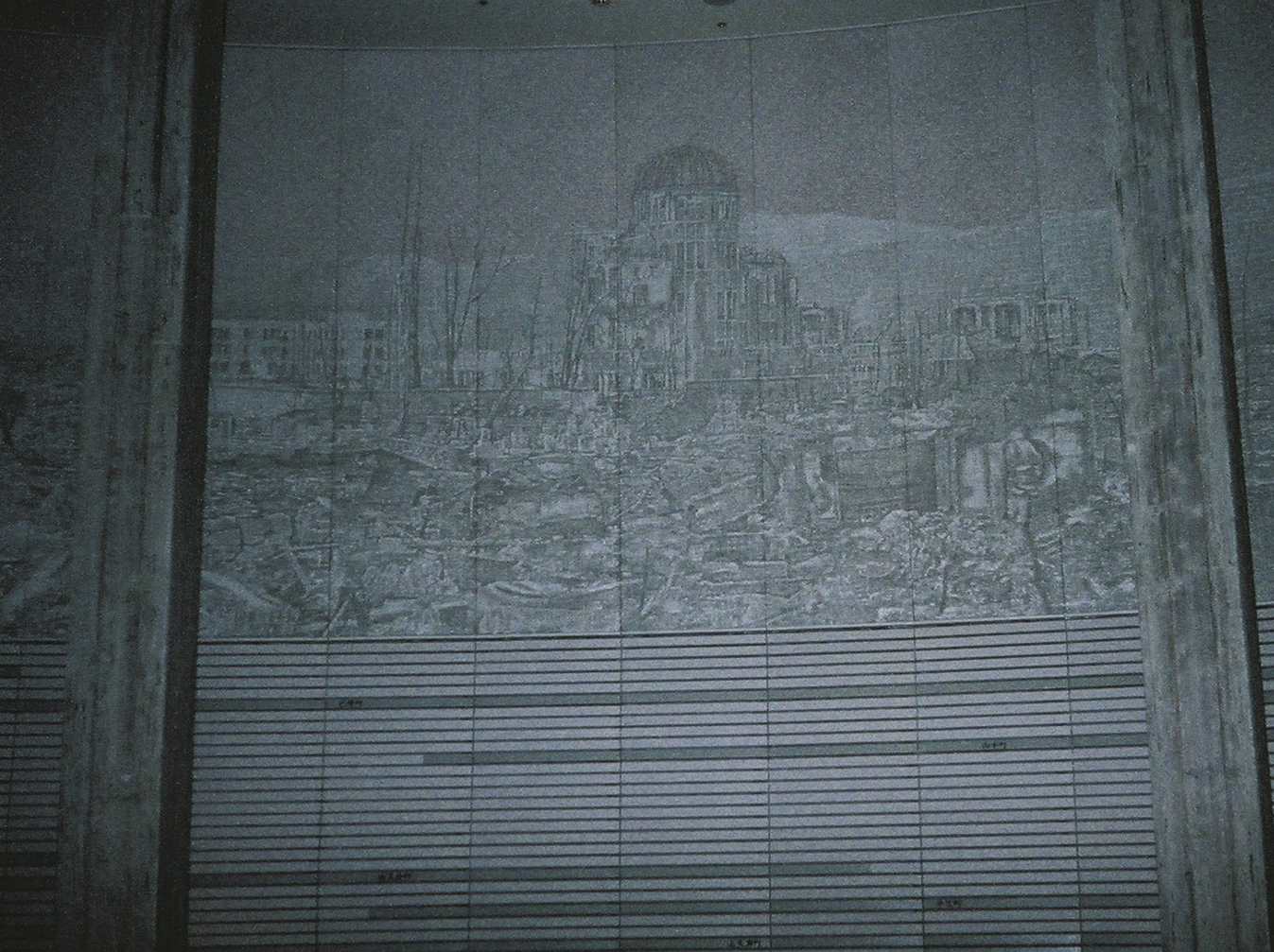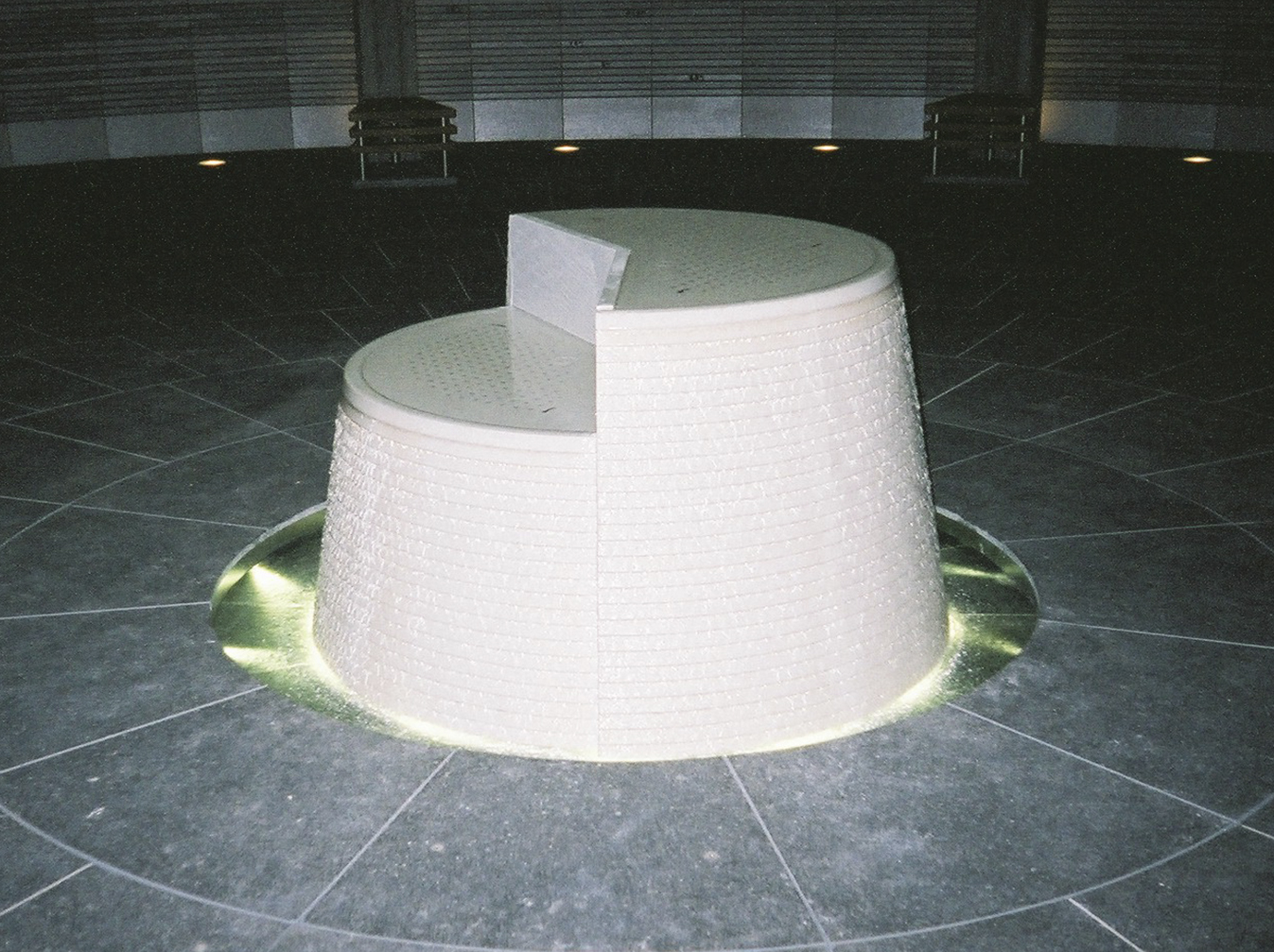 Client
Ministry of Health, Labor and Welfare
Sony Marketing (Japan) Inc.