---
Work Scope
・Employee quantitative research
・Group discussion
・Support of vision development
・Corporate message development
・Communication strategy
・Visual identity development
・Production of the brand book for office
・Announcement event for new vision
---
Project
Corporate Branding with company merger(2007~2009年)
Background
NTT DATA Getronics is a prominent integrated ICT solution corporation in Japan. Among their services, the anti money laundering service SWIFT, as well as other advanced finance solution services are highly valued by megabanks and other organizations.
NTT DATA Getronics was established in 1961, under the parent organization Olivetti Japan. In May 2007, with NTT DATA CORPORATION becoming the leading shareholder, the company underwent new corporate branding to symbolize their new start.
Process
Through market research, employee surveys and discussions with project members, RISKYBRAND aided in the development of their new corporate vision, and the construction of their integrated image.
Result
Their new corporate vision was revealed in May 2007. The message – " Sense it. Make Wonders" – expressed their outstanding business value. Their new image, based on a pattern of fresh-looking colors, has brought NTT DATA Getronics' a new identity and has underscored their growth.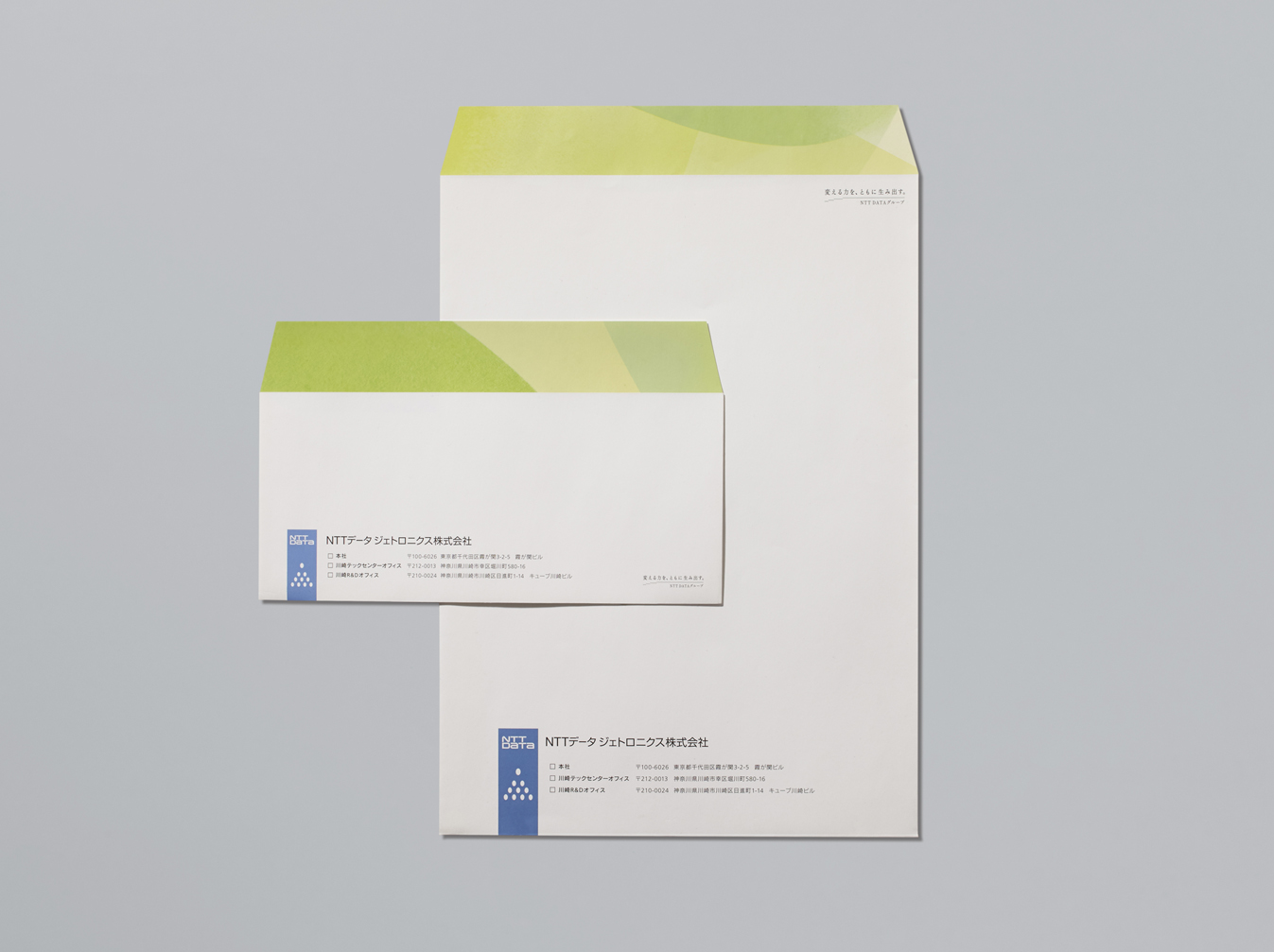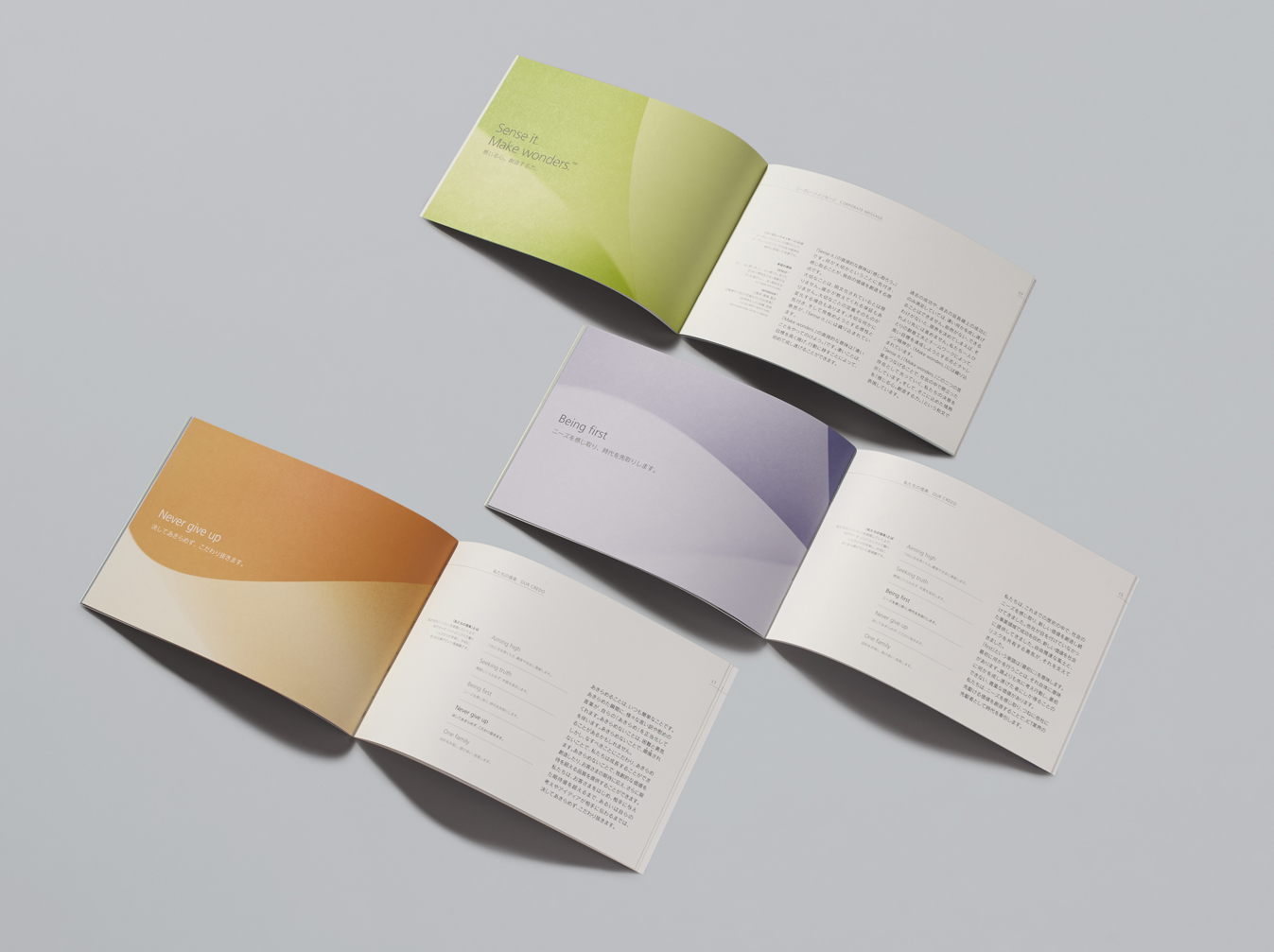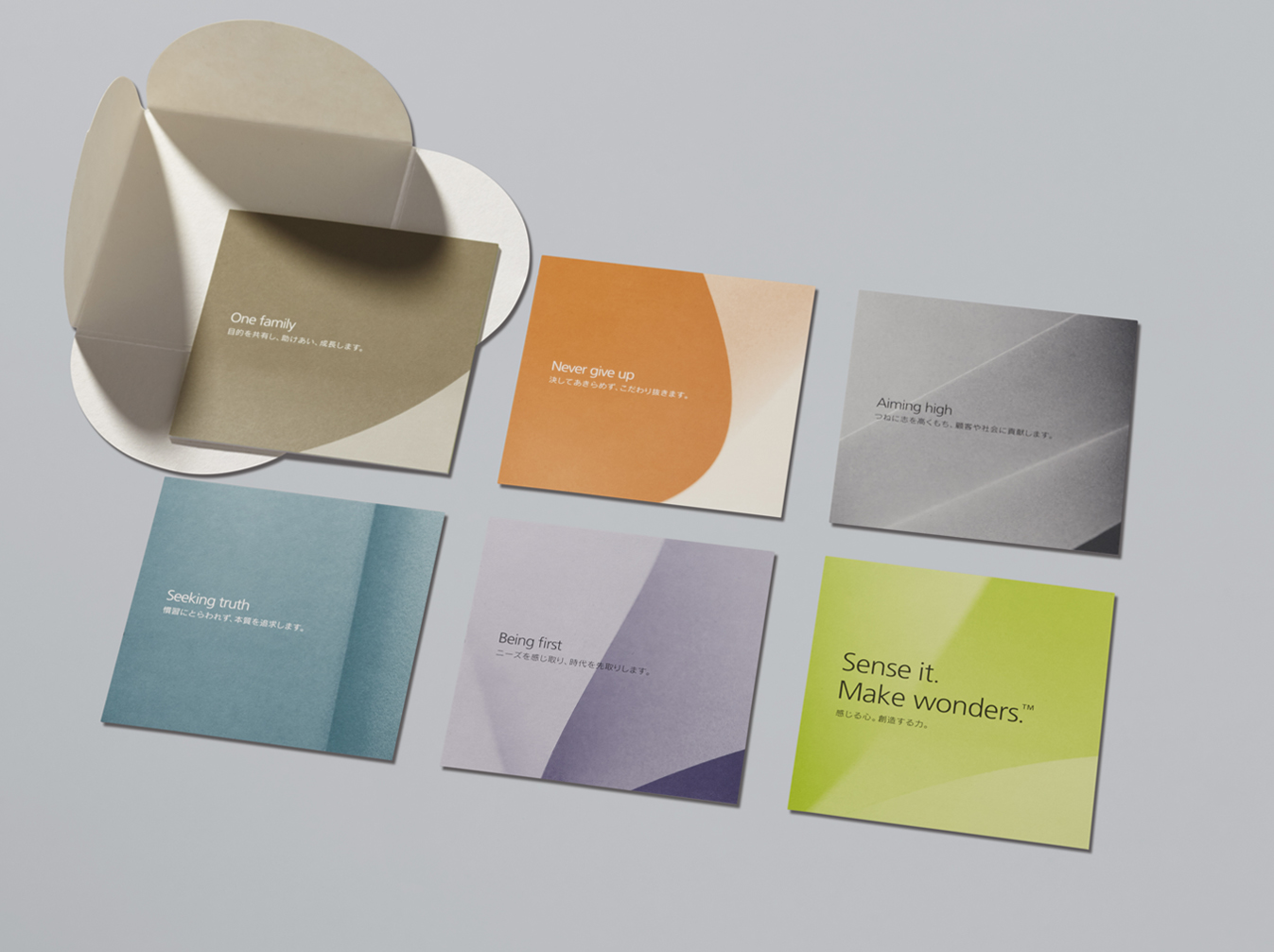 | | |
| --- | --- |
| Client | NTT DATA Getronics Corporation |
| Partner | Junko Yoda |
| Partner | Sebastian Mayer |