---
Work Scope
・Segmentation based on quantitative research
・Target customer analysis
・Emblem/logo design
・Shop identity development
・Web design
・Communication design
---
Project
Total branding for Foxfire, a outdoor fashion brand (2006~2007)
Background
Foxfireis an outdoor clothing and gear brand developed byTIEMCO, well known as a pioneer in fly-fishing merchandise. By cultivating fly-fishing technology and intelligence, Foxfire – which started in 1982 – has been patronized by a wide range of outdoors loving consumers, and more.
Process
In the Spring of 2007, with Foxfire's 25-year anniversary, RISKYBRAND participated in the corporation's brand renewal project. With thorough market research – including quantitative and qualitative research – together with the working team, Foxfire's new branding was initiated. RISKYBRAND aided in integrating the target segments and reconstructing the brand strategy.
At the same time, with the development of the brand statement "True to nature", an integrated image was constructed, including the brand logo design incorporating the brand symbol (a tri-rod), as well as a redesigning of the homepage, shops, and more.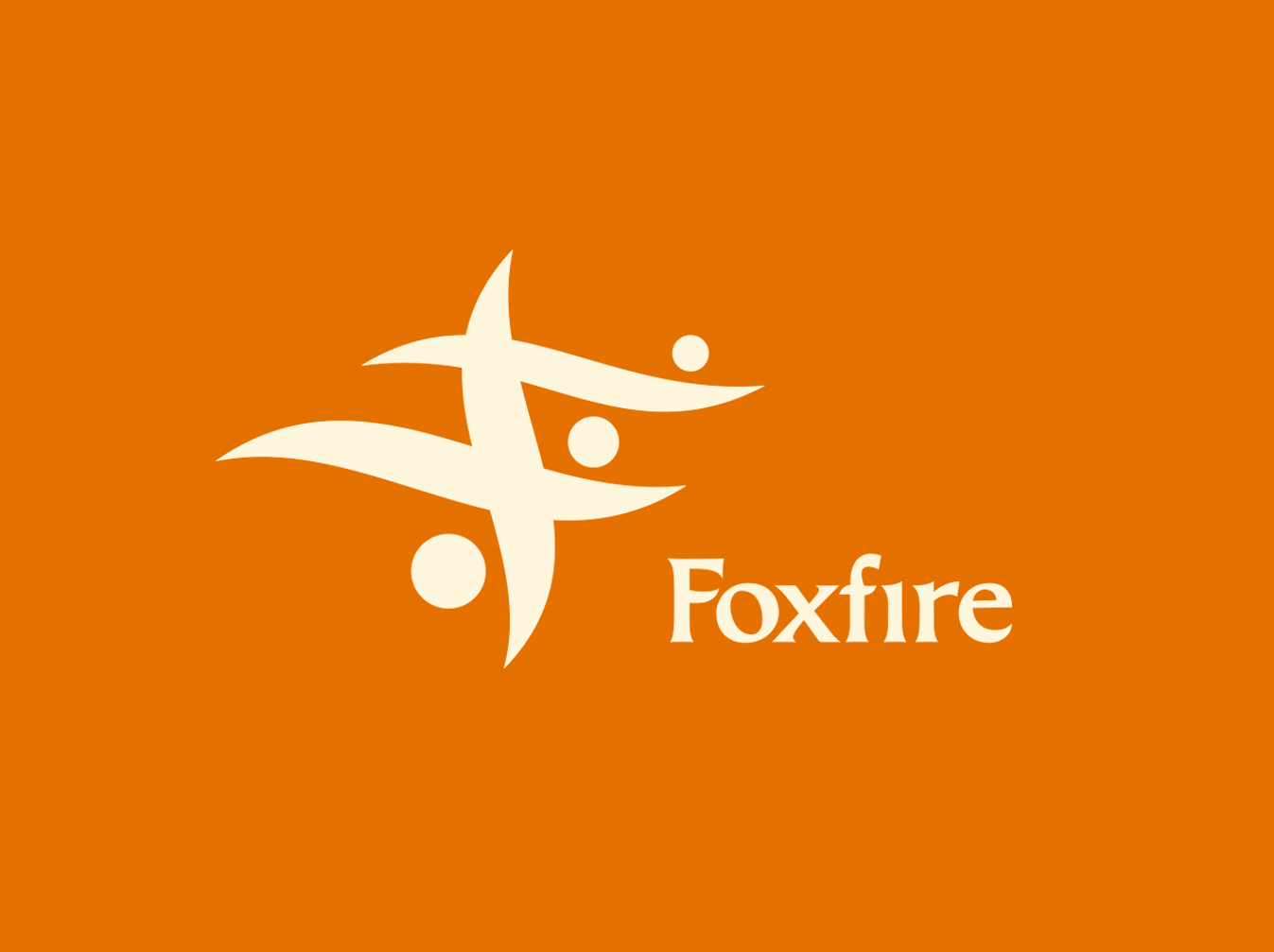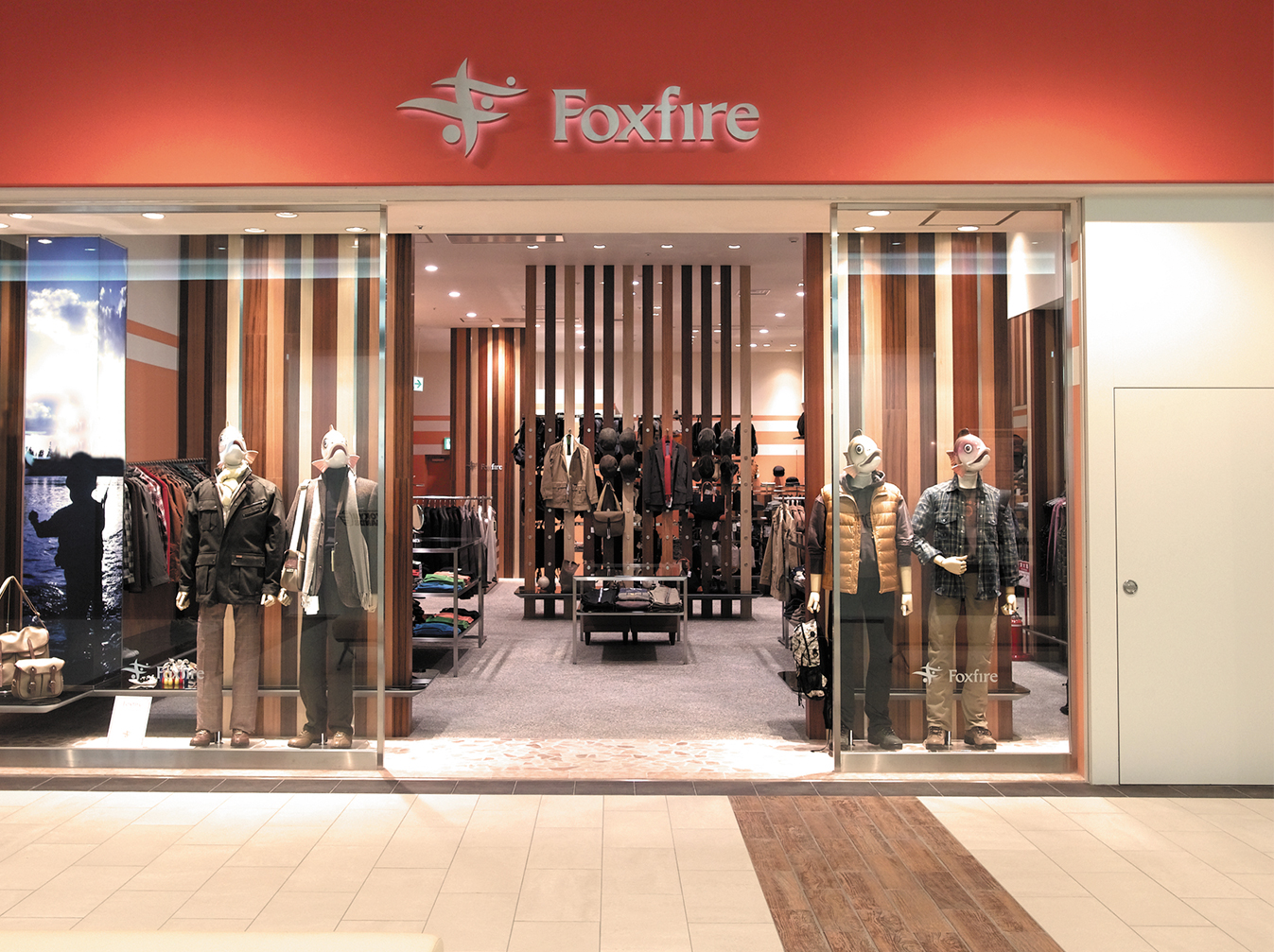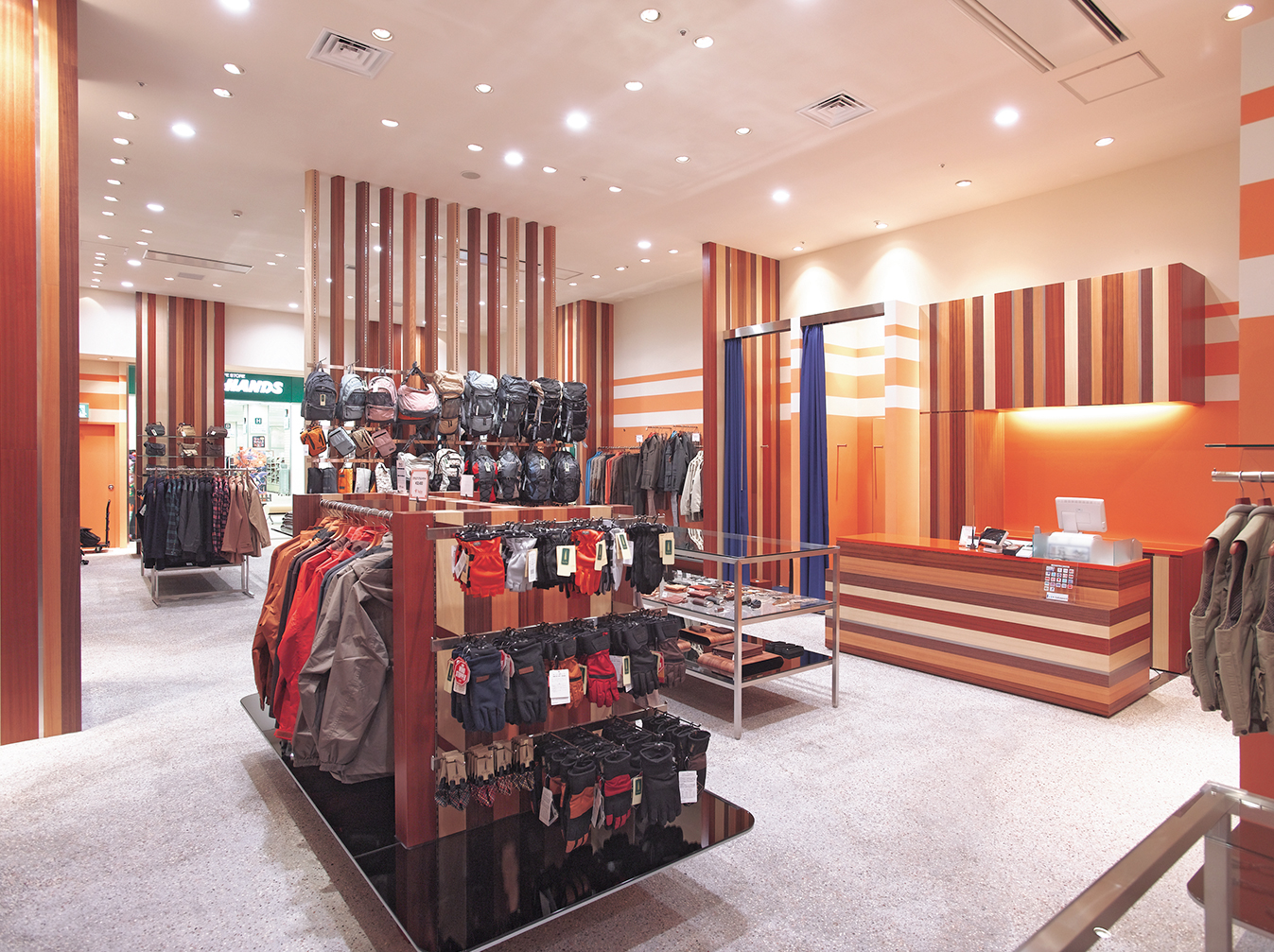 Result
Many outdoors loving consumers have embraced Foxfire's "True to nature" message, and the corporation has established a strong position in the market.
| | |
| --- | --- |
| Client | TIEMCO Ltd. |
| Partner | Tongking Sweet Paradise |