---
Work Scope
・Brand design
・Total design of products and communication tools
---
What is Irorino?
Irorino is a monthly food curation service delivering carefully-selected ingredients to members. Kaoru Tsukioka, a food producer, diet advisor and charismatic personality in the food industry, chooses ingredients from all over the country to be delivered to customers. She also teaches cooking classes in Nishi-Azabu and is followed by celebrities from a variety of spheres.
This project, starting with establishing a brand concept, began with the desire to connect Japan's traditional food culture and ingredients with people who are involved in the food industry or who understand its value.
Turning the spirit of hospitality into design
The Irorino brand is based on the traditional Japanese sunken hearth, a place of eating and interaction. Based on the concept of connecting shared values and bringing people together in a dignified and tasteful manner, we designed the brand to reflect the hearth and sophistication. We also designed calendars and other communication tools and planned product designs using the imagery of the four seasons and water, the abundance of which makes Japan such a fertile country for ingredients.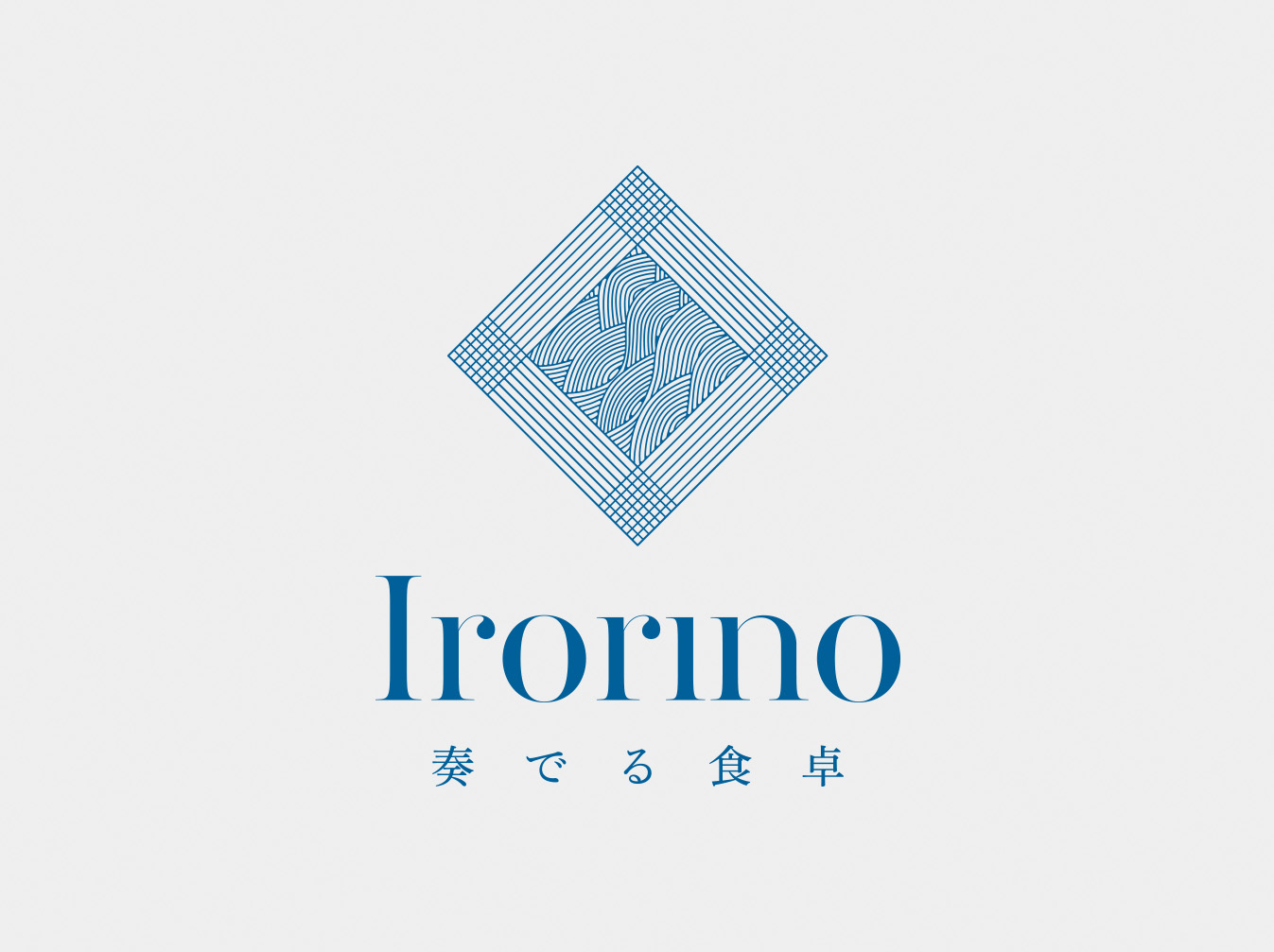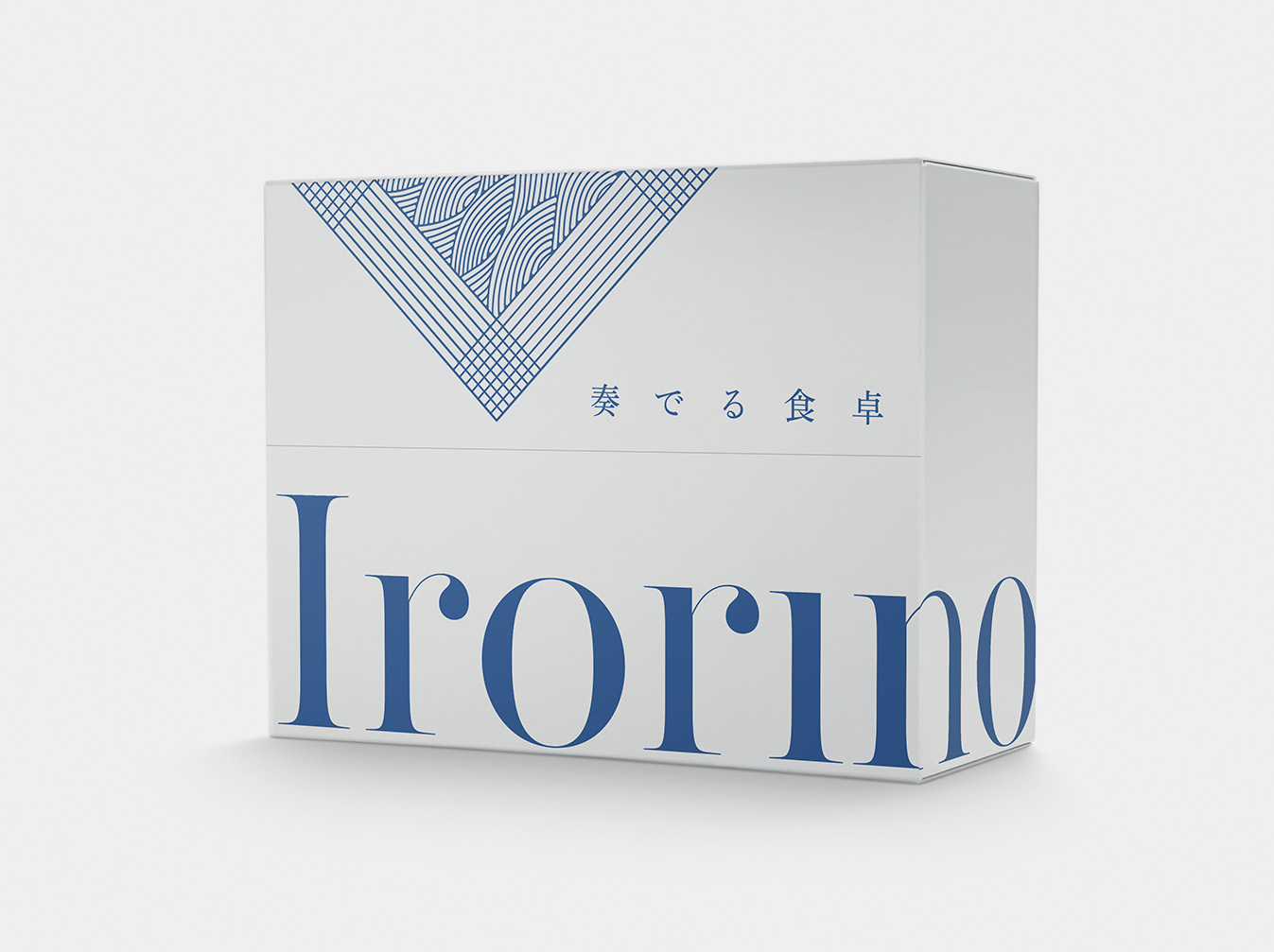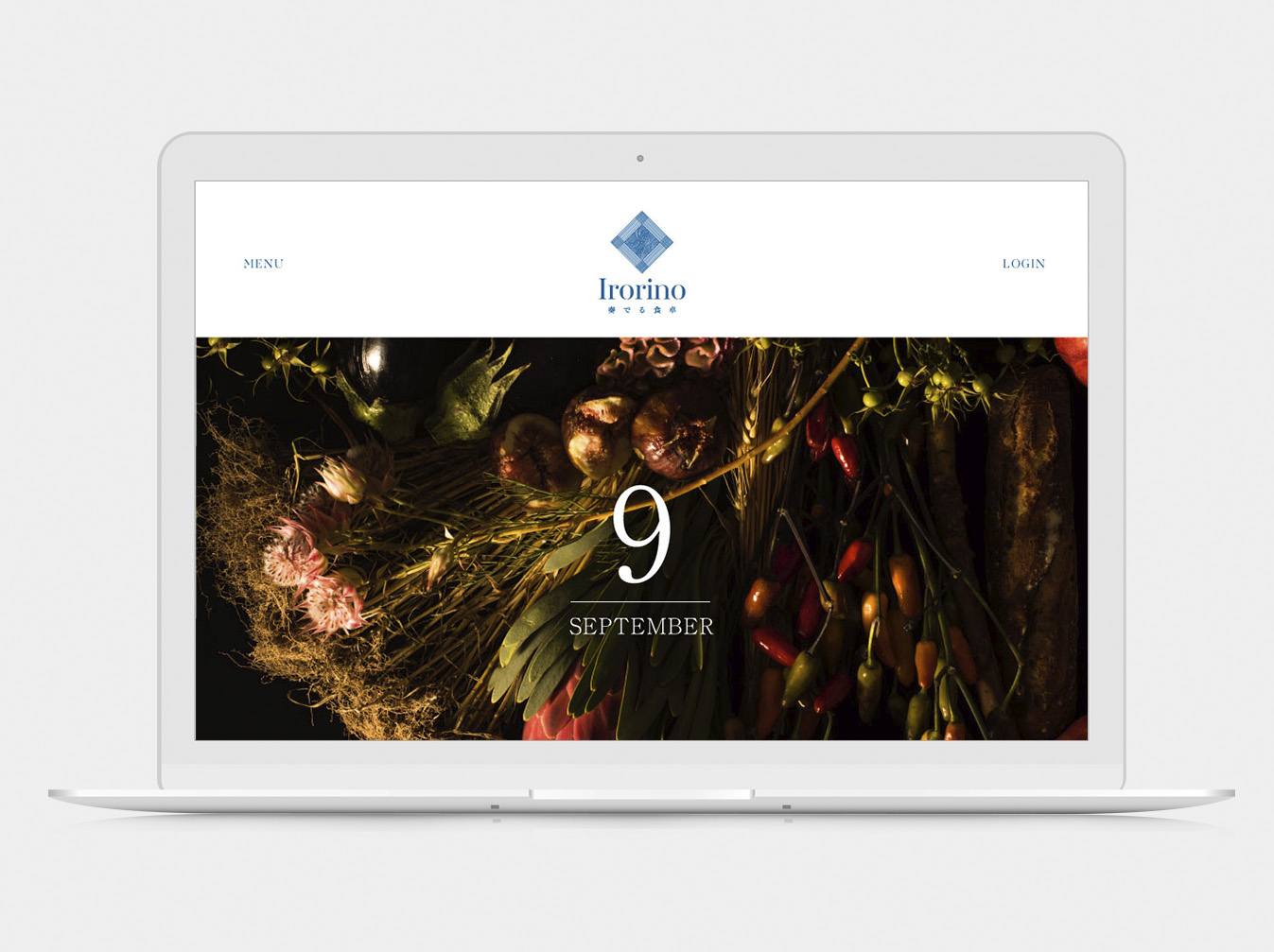 The sensual beauty of vegetables
We used vegetables and flowers to express the energy of each season and abundant, overflowing water sources while also alluding to the power and even almost erotic aspect of vegetables. The unique perspective that characterizes Irorino is strongly supported by its members and producers.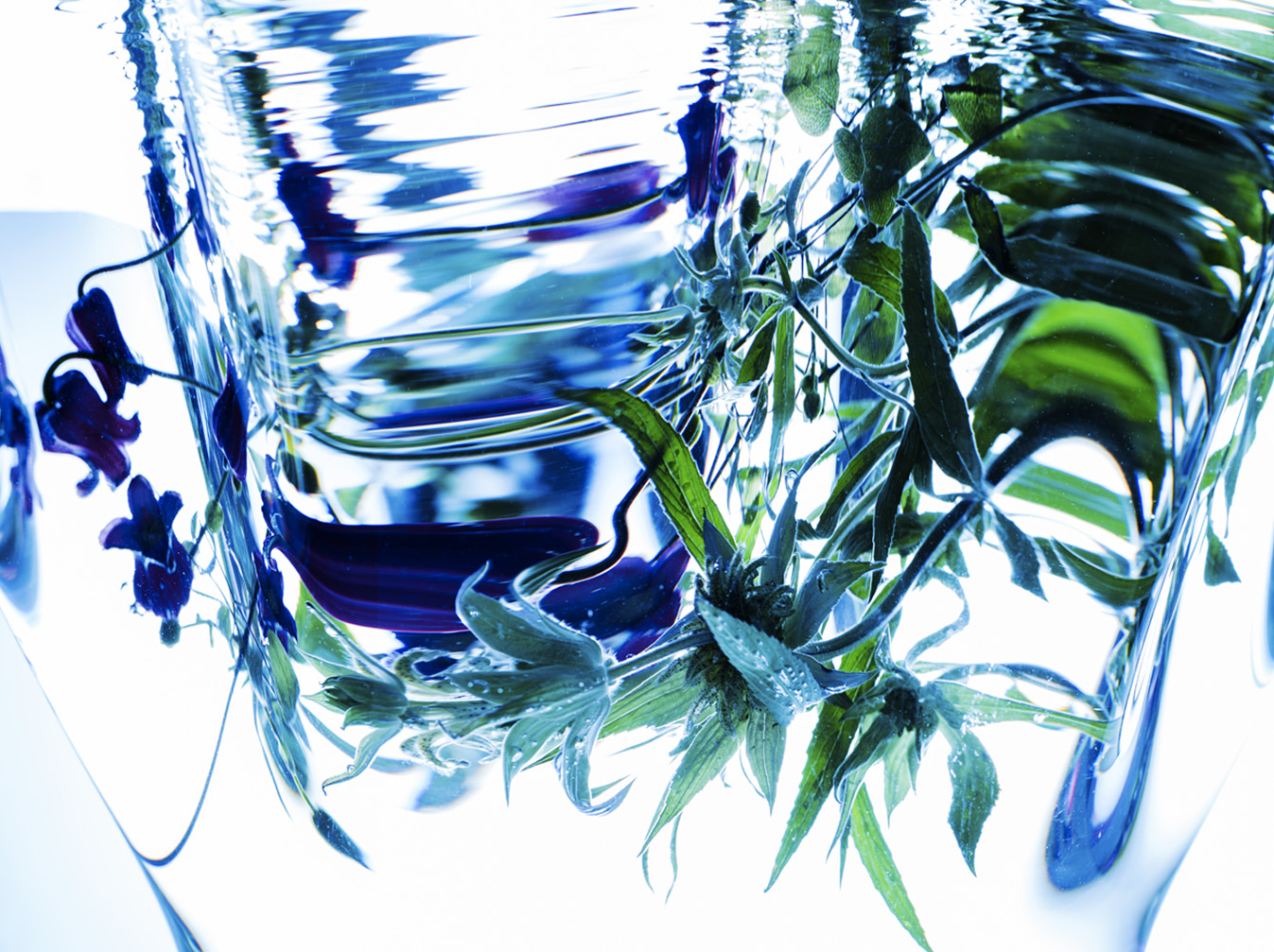 | | |
| --- | --- |
| Client | Irorino |
| Flower Artist | Point Neuf |
| Photographer | Gorta Yuuki |