---
Work Scope
・ Quantitative research
・ Positioning strategy
・ Logo design
・ Brand guidelines
・ Brand launch movie
---
The challenge
With an investment portfolio including offices, retail and logistics facilities, and residential properties, Nomura Real Estate Master Fund, Inc. (part of the Nomura Real Estate group) is the largest diversified real estate investment trust (REIT) in Japan.
As the company entered a new growth phase, Master Fund decided to start a new brand strategy aiming to strengthen its leadership position and increase investors' trust. Our task was to create a brand that conveyed the company's ambitious vision in a reassuring yet sophisticated way.
Our approach
We started by administrating a questionnaire to the audience (domestic and overseas investors) to identify the key visual elements that would make them feel comfortable in investing their valuable funds.
Looking methodically at the intersection of these key signals and the client's culture and business goals, we articulated a concept around the idea of 'bold persistence', epitomized by the blue deer that became the core motif for the brand.
The deer's gaze looking far away symbolizes the company's pledge to integrate a long-term perspective into every decisions, and the front leg powerfully pawning the ground, reflects the strong will to act to maintain stable performance.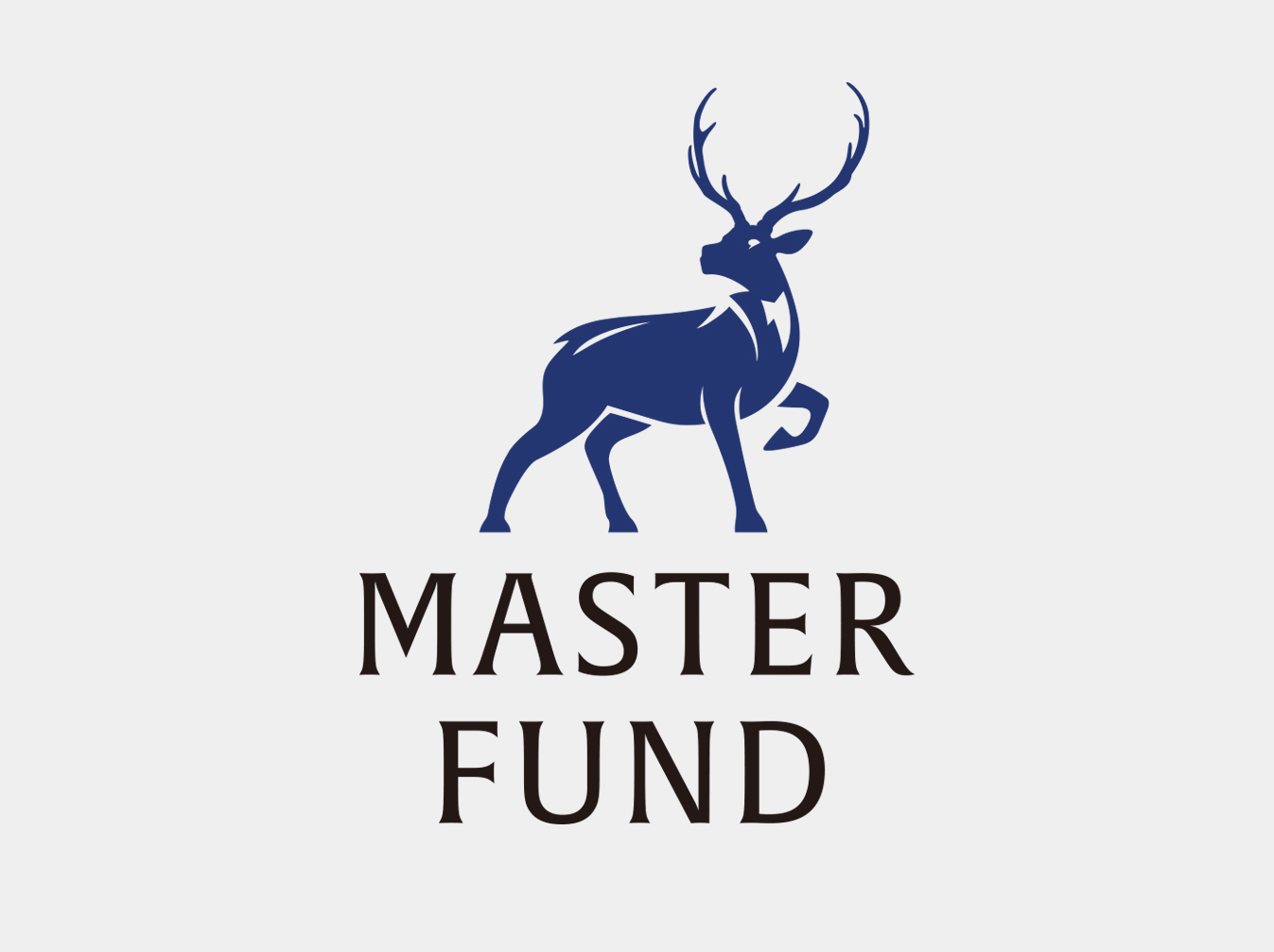 To reinforce the brand universe, a sculpture-like relief symbol was integrated to the identity.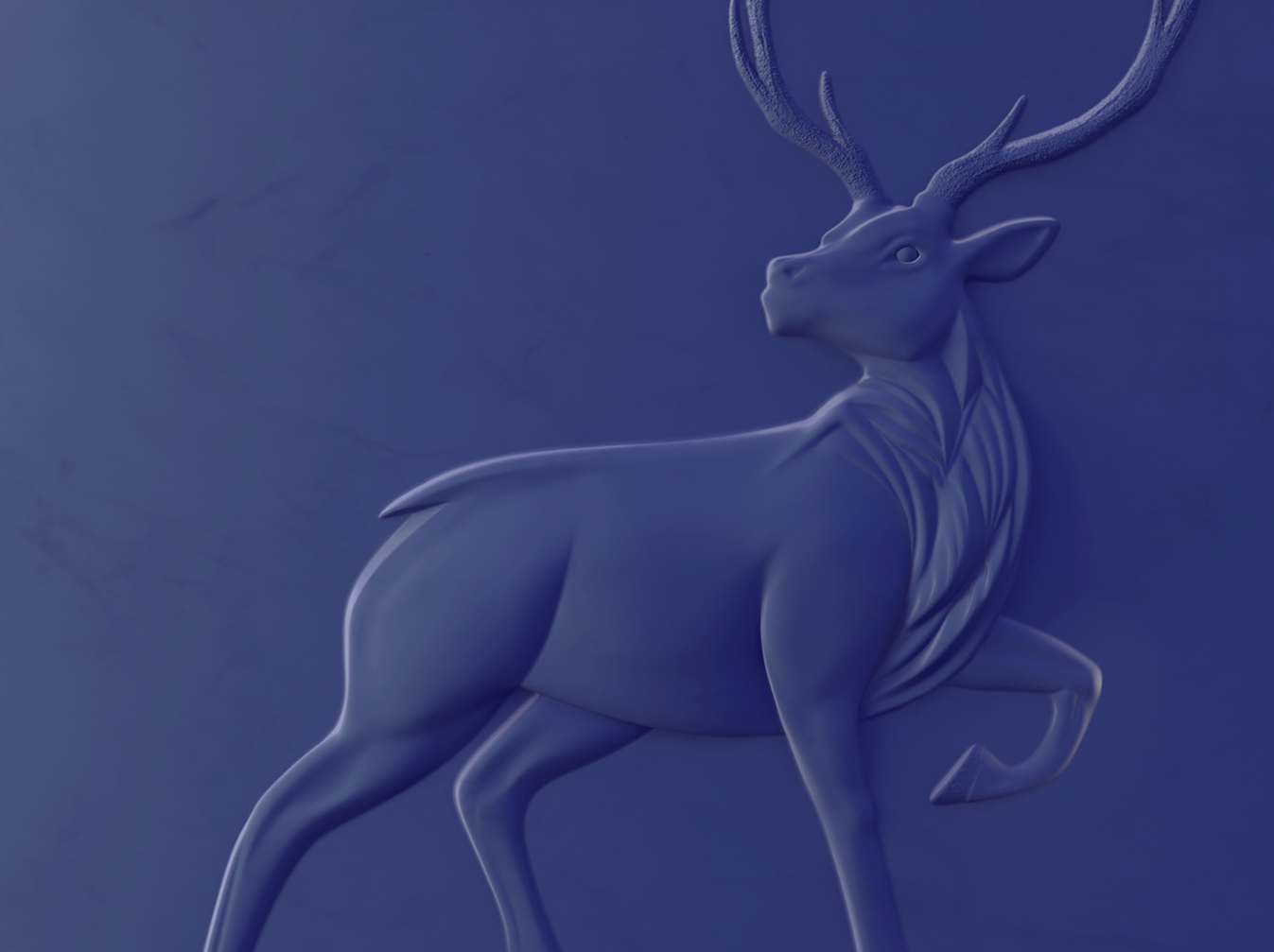 The result
With the new identity released in February 2018, Master Fund strives to live up to its brand promise and investors' expectations.